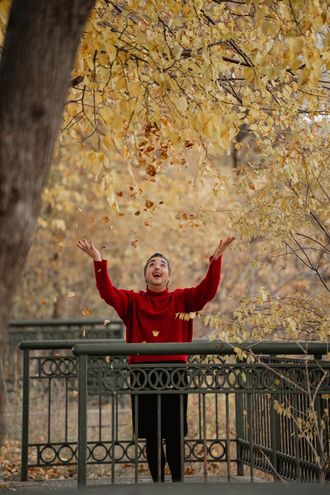 Hello there!  I'm so happy you're here!
My name is Kay Jay Olson, and I'm a musician, educator, composer and performer living in Minneapolis, Minnesota.  I've been a part of this community for over five years.  
I graduated from the University of Wisconsin - La Crosse with my Bachelor of Arts in Musical Theatre  Performance, and then lived out in DC for a year where I got a secondary certificate in Theatre Performance from The Theatre Lab School of Dramatic Arts.    After I moved to the Twin Cities in 2016, I was accepted to the Master of Arts - Education program at Augsburg University.  I graduated with my Masters of Music Education and Teaching Artistry during the tumultuous 2020 - and threw myself into teaching lessons and writing music.  
As a composer and performer, I am driven by what interests me most - discussion, social change, queer issues, tears and laughter.   I want to make and create work that offer opportunities to those who may not otherwise have them, and develop better systems for access.   I am always on the look out for people to collaborate with - so join the mailing list and reach out!  
Music Education and Lessons
As an educator, I take a collaborative approach with a student to meet their specific goals - what is it that you want to learn to do better?  Are you casually introducing music as a hobby, revisiting skills from your past, looking to get serious...?  We can help you reach that goal.    
I offer lessons in Voice/Vocal Coaching, Piano, Ukulele, Guitar and Digital Music/Composition.  
Contact me at kayjayolsonmusic@gmail.com for information and inquiries!
Composition and Performance
I've been performing and writing since I was quite young, and I've set my adult life's focus on digging deep into the well of what make me and other's tick.  I spent much of my formative years performing in musicals with the community theatre, performing in band/choir, and particularly with the show choir.  I moved onto choreographer of the Middle School and JV show choirs during my early college years.  Now I teach movement classes to all ages and love connecting others to their bodies and moving for joy.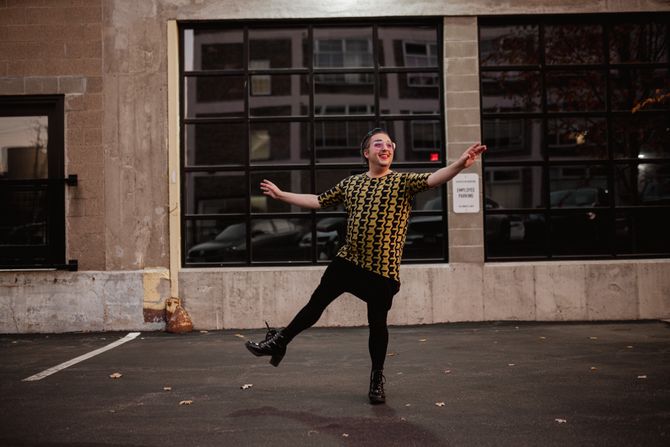 I write choral music,  (which you can find by clicking here --->/store    I focus my efforts on creating works that allow singers of all ages and abilities to sing music joyfully while challenging their musical skills and sensibilities. 

In addition I've released two albums, which you can also find in the store.  These are both explorations of my past, present and future and tap into the trials, traumas, successes, and failures of my life so far.  These are currently being adapted into a stage musical!   
You can find more information about that here --->/inner-demons-the-musical
Want something commissioned?  Shoot me an email at kayjayolsonmusic@gmail.com and we can set something up!